Our Technology Consulting Services
Businesses need systems for measuring data, progress, profit and countless other indications to stay on the right track for success. However, today's modern world puts pressure on a business owner to keep up to date with not only their competitors and the market but even how to get things done.
If you are ready to reduce cost, improve profitability, save time, and put your business in a growth position, read on.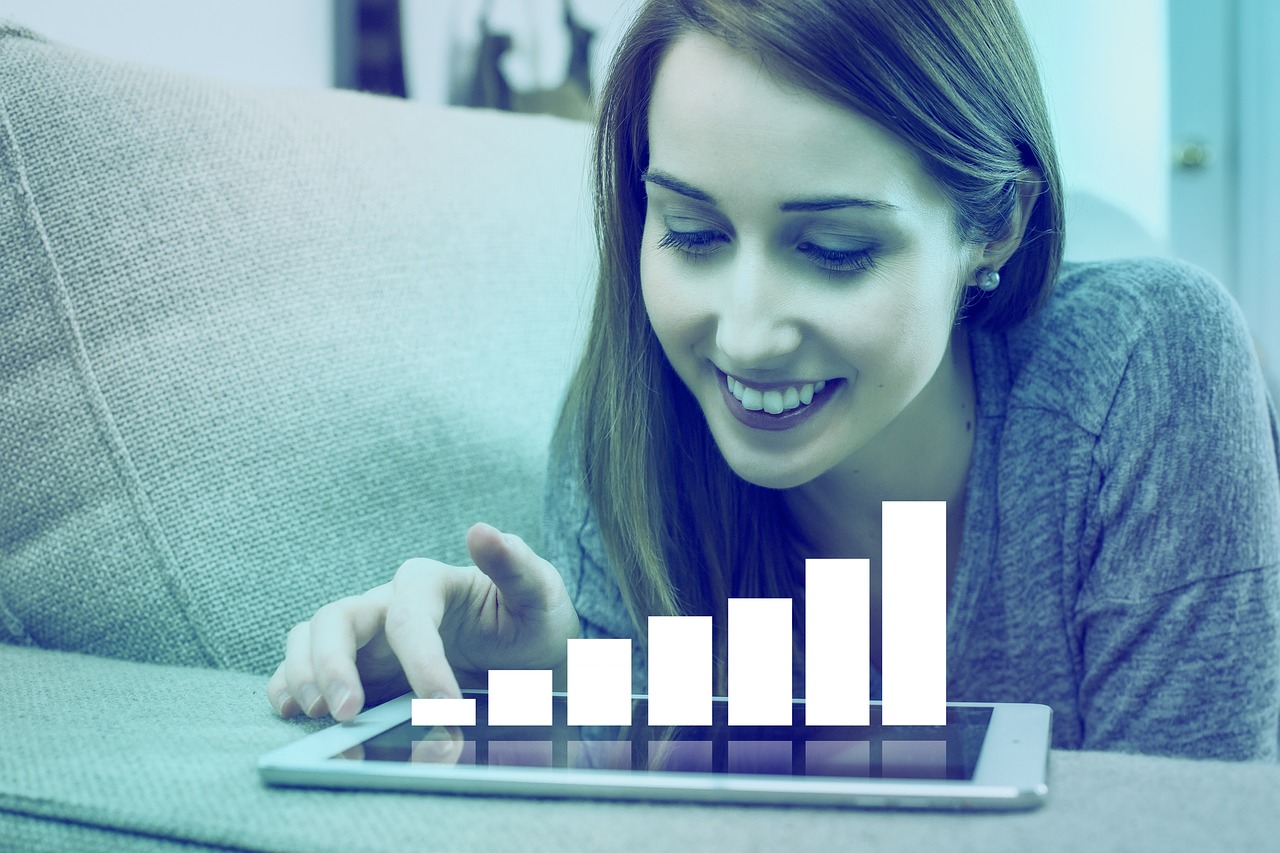 Transform Your Business From Manual To Automated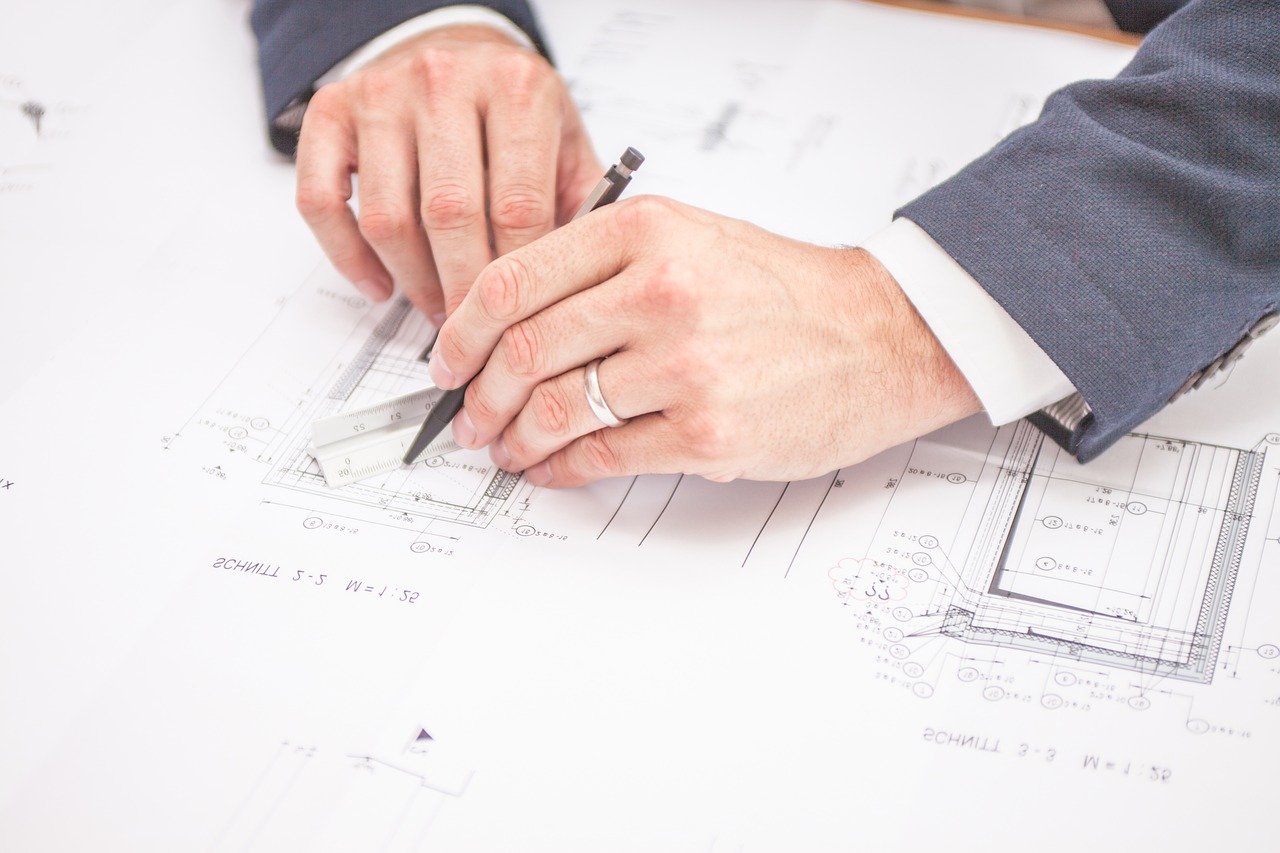 Most businesses have the IT basics for accounting, CRM, sales projection and so on. But do you know how it all works?
Do your systems integrate with each other so that data only needs to be entered once?
How do you even find out which technology is right for your business?
We at TKE Consulting collaborate with you on your business by being able to draw upon our large and diverse set of skills that cover all aspects of IT management.
Our unique System of Systems approach makes designing and integrating all electronic, digital and manual systems simple, easy to understand and cost effective. Advice which is Best For Your Business
In fact, you could say – we know tech!
WHY CHOOSE TKE CONSULTING AS YOUR TECHNOLOGY CONSULTANT
The team at TKE Consulting have been keeping abreast of technological advances since the 1980's. We have over 100 years of combined experience in managing and integrating technology, systems and processes into businesses. We have forgotten more about technology and systems than most people know.
We focus on making your business operate efficiently and effectively, not just your IT. If you want your business to grow, you need up-to-date technology and systems that are well implemented, properly maintained, not overused and not too complex.
It is estimated that by 2025, the cost of cybercrime* will be US$10.5 trillion! We integrate the best IT options for your business and ensure that it is safe and secure.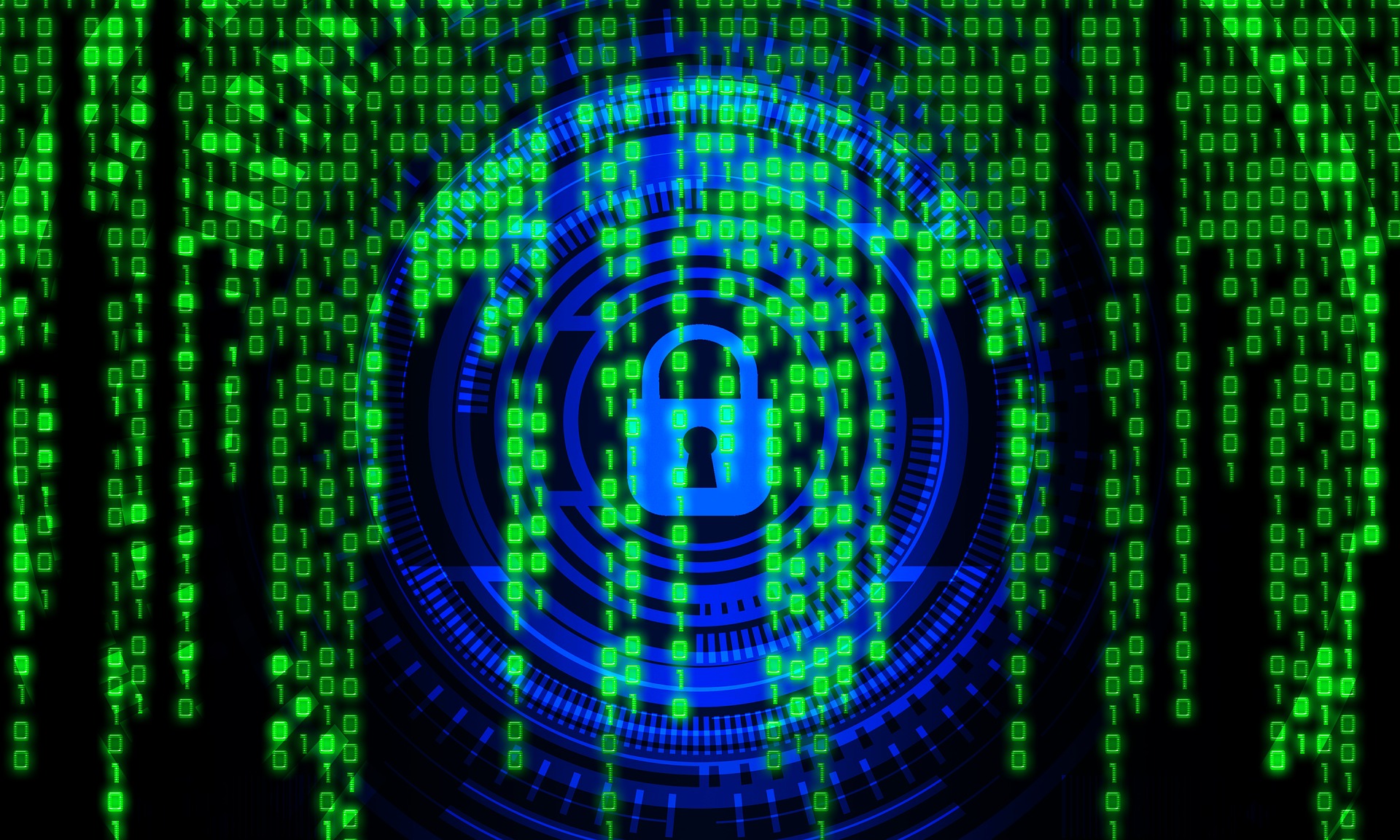 We also don't leave you alone to make head or tail of how it all works. It's your IT and your business so it is paramount that you understand how it all works. We can train even the most non-tech-savvy business owners to take embrace their IT and love it!
We can even become your tech broker. Our audit will review your technology and systems. We can help improve the performance of your existing tech provider or find another one more suitable.
Are you concerned that your systems and processes are not working well? Would you like an independent review of your systems and processes because you feel they are not operating efficiently?
Call us today for a free,
half-hour Success Call.
What TKE Consulting Does?
We enable you to become the owner of technology and integrated systems by:
Helping you understand how your business is currently using technology.
Helping you identify whether technology is working for your business.
Simplifying your systems and business processes.
Helping you automate business without major cost & time.
Take advantage of our free half-hour Success Call
to discuss your technology concerns with us.
6 Rosewood Court , Grovedale, VIC 3216
61 3 8699 8231
tony@tkeconsulting.com