Our Business Consulting Services
Whether you are an established business or just starting up, at some point you will need to call on other businesses for advice, strategic planning, learning new skills and developing new ideas. Sometimes, asking for advice on something as simple as improving operating procedures can make a huge beneficial difference to your costs and profit margins. The wrong advice or inexperienced knowledge can lead to stress for the owner and regressions for the business. You need to work with someone you can trust, someone who has the runs on the board, someone who listens, someone who can offer understandable, practical advice that works. Someone who has earned the battle scars!
Someone like TKE Consulting.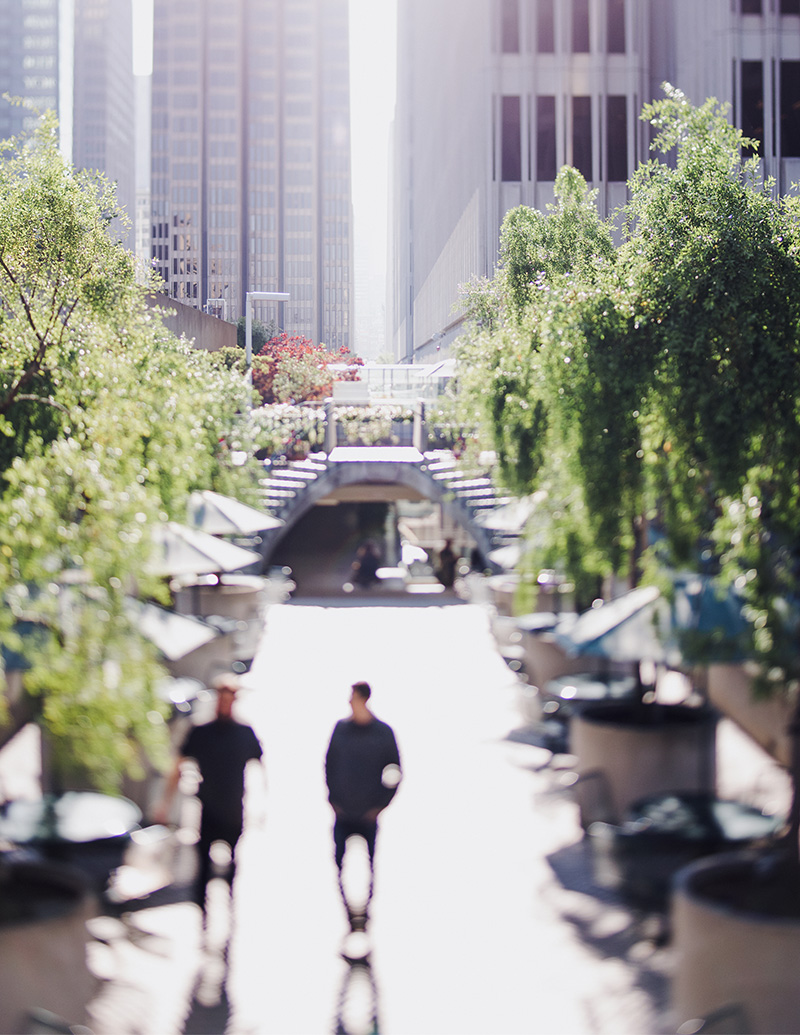 Why You Can Trust TKE Consulting
As Your Business Advisor?
years of combined experience
At TKE Consulting, we have over 100 years of combined experience in systems integration, technology and business processes. Our team members are also entrepreneurs in their own right – which means we practise what we preach.
Worked with many industries
This experience has been gained working across many industries including public and private, defence, transport, government, retail, health, airlines, air services, banking, finance, education, engineering, telecommunications, and hair and beauty.
For experienced and trusted business advice,
take advantage of TKE Consulting's free, half-hour Success Call.
How TKE Consulting Can Grow Your Business?
We deliver bold and innovative solutions to small, medium and large businesses in Melbourne and across Australia.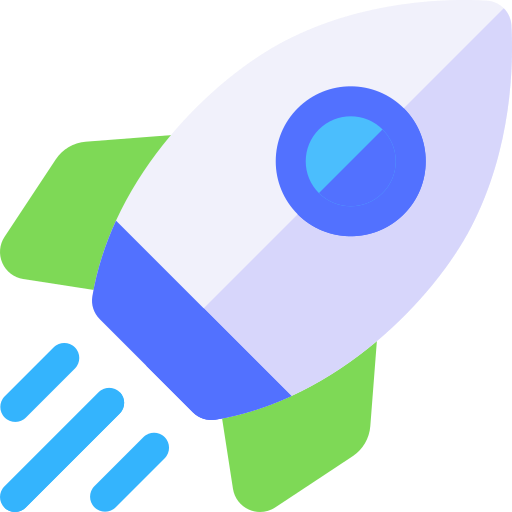 Startups
We work with you to understand your business and your industry.
We take time to consider your products, goods or services; your supply chain; your suppliers; and your customers.
We document all these systems in a Systems of Systems Architecture and work to determine the attributes of each system to see what should integrate or 'talk' to the other.
We provide you with a set of recommendations on the most cost-effective, resilient and appropriate set of systems for your business.
We aim to make your business look good, not just your IT.
Established Businesses
We learn from you what your pain points are and what keeps you awake at night.
We undertake audits of your systems and processes. The length of that process depends upon the complexity of your business. At all times, we remain independent and do not sell you these systems.
We provide you with a written report on areas where you can improve and an estimated return on that investment.
If you are looking for a solid business audit of systems and processes that could streamline your business from survive to thrive,
call us today for our free, half-hour Success Call.
6 Rosewood Court , Grovedale, VIC 3216
61 3 8699 8231
tony@tkeconsulting.com