About Us
#START #GROW #TRANSFORM
Our Skills And Experience Help You Stand Out From The Crowd!
About Tony Klemm
The Founder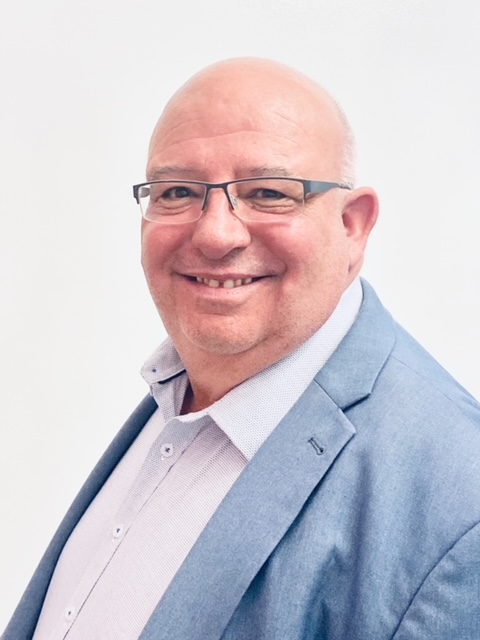 Passionate about helping business owners access ALL the skills they require during their businesses lifecycle, Tony is on a mission to ensure businesses:
Start operations with all the tools that drive ongoing success – not become a statistic.
Grow in a manageable and sustained manner, leading to outstanding results.
Transform to take advantage of new opportunities in market place, better understand customers needs or fundamentally change operations.
At the heart of TKE Consulting Group, is Tony's genuine desire to see people succeed beyond their wildest dreams.
Tertiary qualified in business and technology with accreditations in project management, coaching, training and service design and management.
With over 30 years experience in helping businesses start, grow and transform; Tony has amassed extensive knowledge of the skills and attributes required to
#START, #GROW, #TRANSFORM
your business.
The team at TKE Consulting Group is made up of specialists and consultants. Our specialists are our front line and one of them will be your primary contact.
Depending upon your detailed requirements and needs, some of our specialists or consultants may be called upon to provide assistance during our engagement.
This holistic service is generally provided by large consulting firms (such as Deloitte) for big business or enterprises. These same skills are needed for your business, but you generally don't get access to them. With us you do!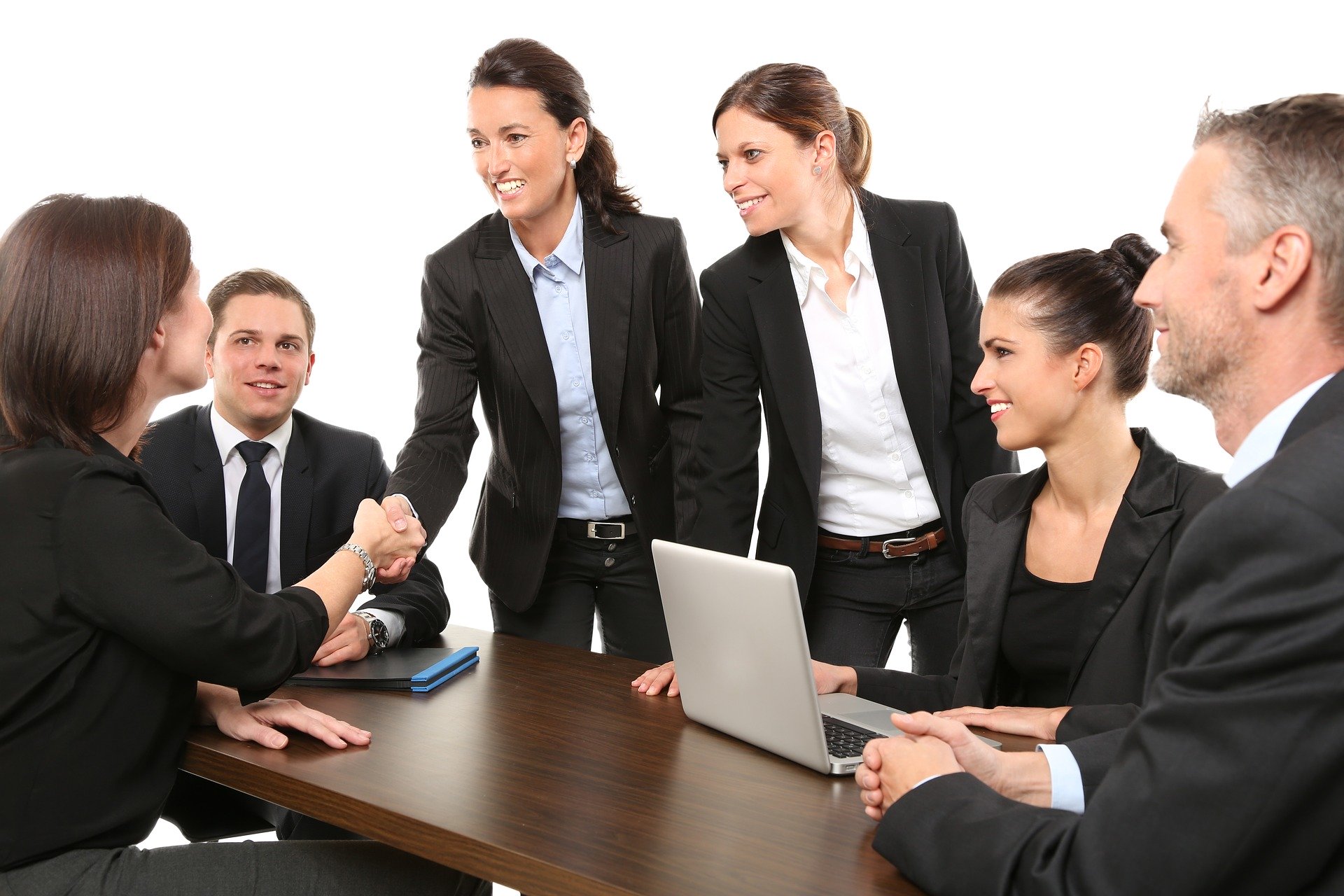 OUR CORE TEAM
TKE Consulting Group supports all your business needs.

Tony Klemm
Managing Director/Founder

Pravita Prasad
Business Specialist

Sachin Prasad
Project Specialist

Laura Carmichael
Research and Administration Specialist

Stuart Avery
Technology Specialist
6 Rosewood Court , Grovedale, VIC 3216
61 3 8699 8231
tony@tkeconsulting.com